Transfers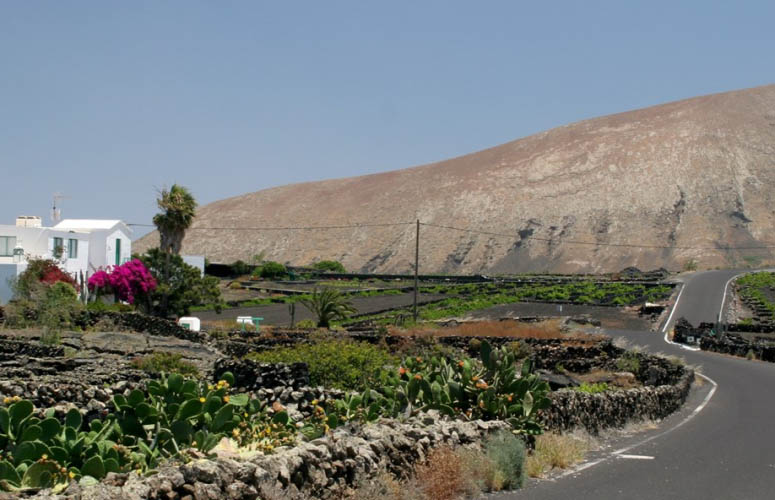 At Club La Santa, we are pleased to introduce you to a number of our travel partners, who can assist with various elements of your trip to Lanzarote. Our partners offer a mix of car hire, transfers between Arrecife Airport and Club La Santa, and airport extras such as UK airport car parking.
See below for details of what each of our partners can offer you. Please note, you will be taken to their website to complete the booking, so any arrangements you make will be directly with them, not Club La Santa.
Car Hire:
If you are interested in hiring a car to experience the island by yourself, you can hire a car through Club La Santa Rent a Car here.