Green Team
The Green Team is our DNA, it's what makes us unique, our Green Team Instructors lead the activities and sports at the resort.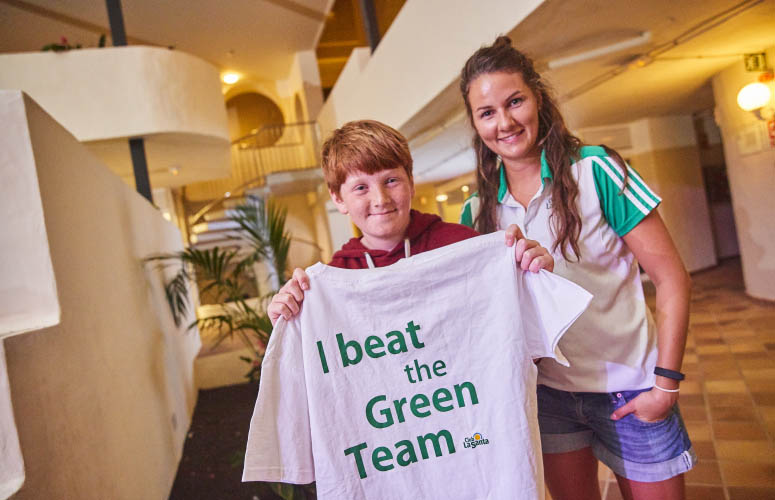 Constantly growing our Green Team is what makes us unique! Our dedicated team is made up of over 60 members each qualified to give you the best experience at Club La Santa. Weekly they teach 500 activities and 80 sports as well as organising social competitions, quiz's, shows and much more! The Green Team is our DNA and has always been first point of contact for our clients.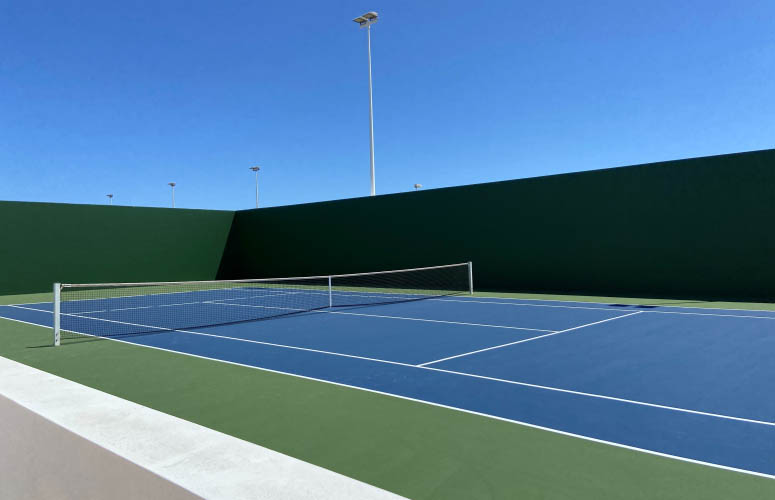 2.  Our team originally started with just 6-8 members, they were still teaching sports activities for the few clients that came in 1983. Now we have more than 50 members of the team.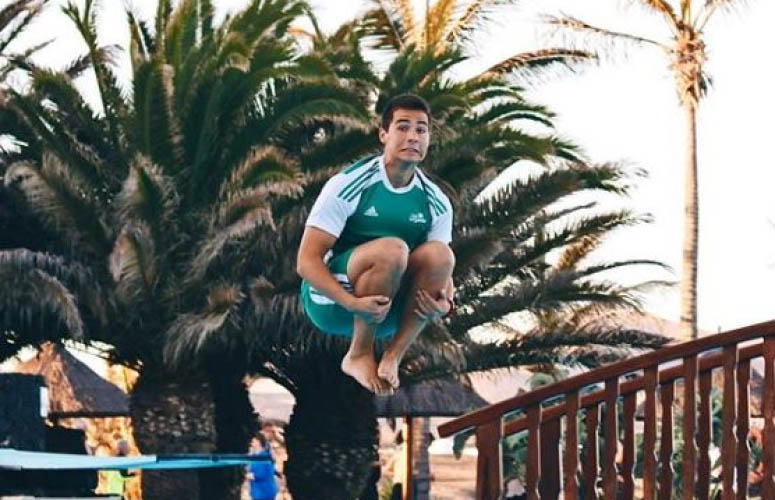 3. On your final day as a Green Teamer it's a tradition, to jump into the pool, in full team green uniform after morning gymnastics.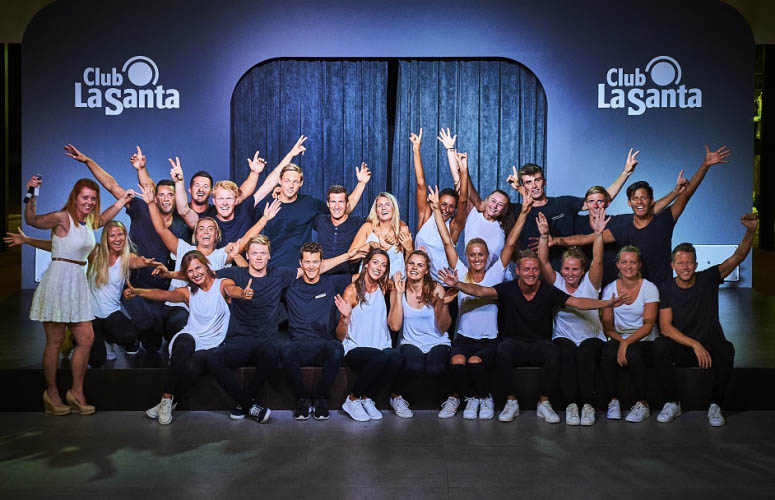 Join the team on a Monday evening for the Green team Show, this is some what a  tradition here at Club La Santa.
Our team, put on their dancing shoes and entertain you! The show is made up of team members performing dance routines, comedy sketches, singing and more for your enjoyment. The show starts at 9pm in the square, be sure to get down early to guarantee yourself a seat.
Tables at  La Plaza can also be booked prior so you can enjoy your dinner and be entertained by our team.
Here's what some of our team have to say about working at Club La Santa.