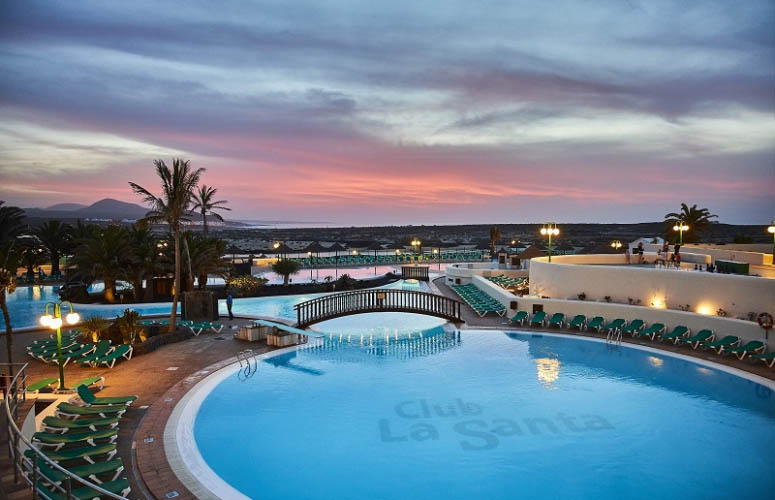 How to book? 
Accommodation: You can find prices  and availability online, we've made it even easier for you book online!
Located on each page is our availability calendar, if you input your chosen dates and number of travels into here, it will brings a range of chosen apartments up for  to choose from. You can book directly here, by choosing the perfect apartment for you.
You can secure the apartment with a deposit from £100.00 per person. It really is that easy, confirmation will be sent to the booking email instantly.
Alternatively you can ring our booking office and speak to a member of the team, collectively the sales and booking team here at Club La Santa have over 70 years in the industry! The team are also on hand to advise on any other booking and resort queries you might have before your trip.
Additions such as full or half board options, late checking out can also be booked over the phone with the team and online.
To book call 0161 790 9890  we are open Monday – Friday 9am – 5:30pm.