ITSO is the organisation that represents all Club La Santa timeshare owners of all nationalities.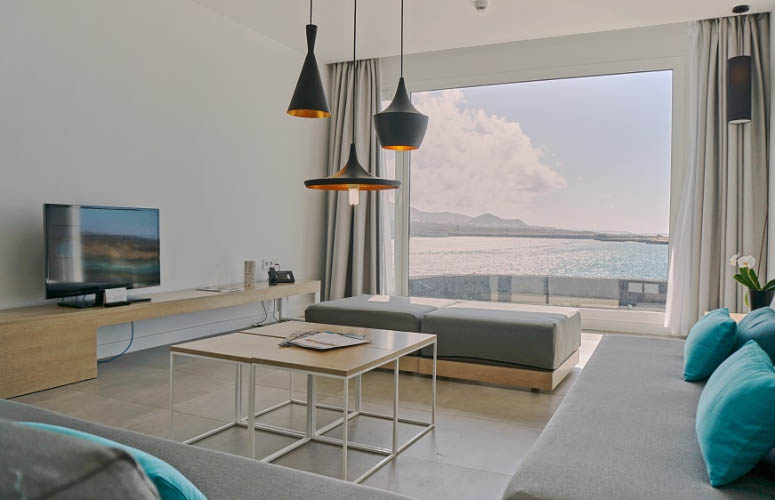 Timeshare Resales
Timeshare Resales handles timeshare resales at Club La Santa from the ITSO Service Office at the resort complex. Timeshare Resales is run by the ITSO Service Manager and is the only officially recognised agent for Club La Santa timeshare resales.
ITSO Service Office
The ITSO Service Office at Club La Santa provides information and guidance to Timeshare Owners and ITSO Members and also handles timeshare resales as mentioned above.
The office is normally open 5 days a week.
Please click here to visit the ITSO-webpage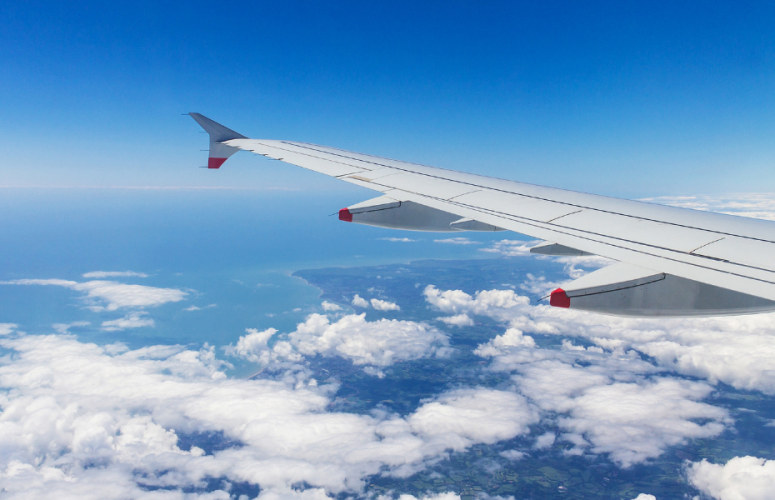 Airport Transfer
Time Share Owners must contact us a minimum of three weeks in advance to qualify for the free service. Transfer times can be viewed by clicking here
Please note that the times listed for arrival transfers are based on flight arrival times, and the departure transfer times are when the coach is due to leave the reception at Club La Santa. Please make sure that you are in the reception ready to depart at least ten minutes before the listed time.
For general information about the airport please visit their official website.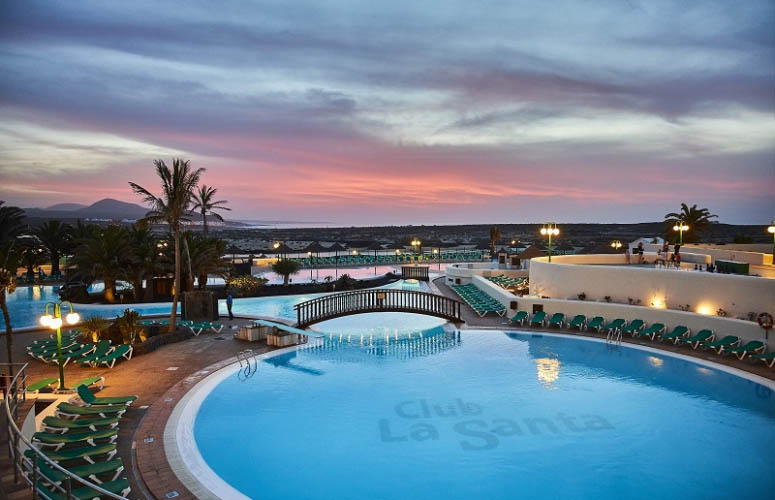 For any information on Timeshares at Club La Santa please email: