Road biking
Whether your new to road biking or want some extra tuition we have a range of road biking activities to choose from.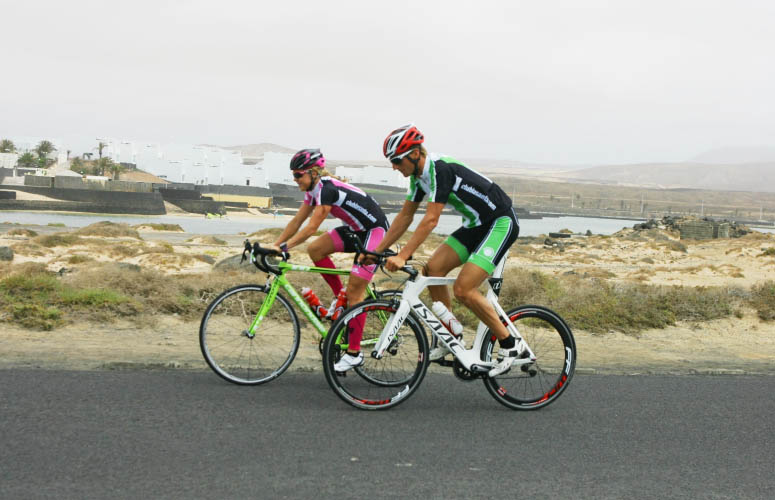 We have four main road bike tours to choose from, catering for all levels from complete beginners to  advanced.
Introduction to Road Cycling
If you have never tried road biking before, we recommend you book this short 1 hour introductory class. It takes place on the road around the lagoon and is designed to improve your road cycling and group riding skills. It includes specific drills and exercises that will help your efficiency and safety while out on the roads.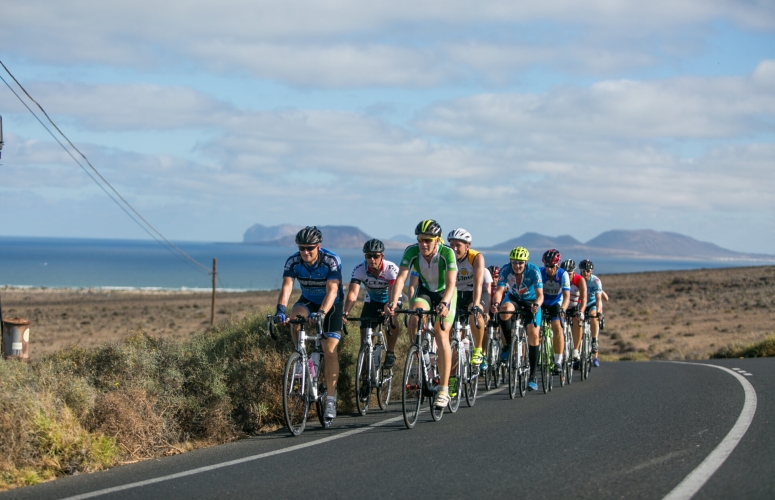 Beginners 
This tour will take you on a 20-25km route with an average speed of 18-20 km/hr.
It is suitable for anyone who doesn´t cycle very often or after taking part in our Introduction to Road Cycling.
A basic level of fitness si required and any active person should be able to enjoy this tour.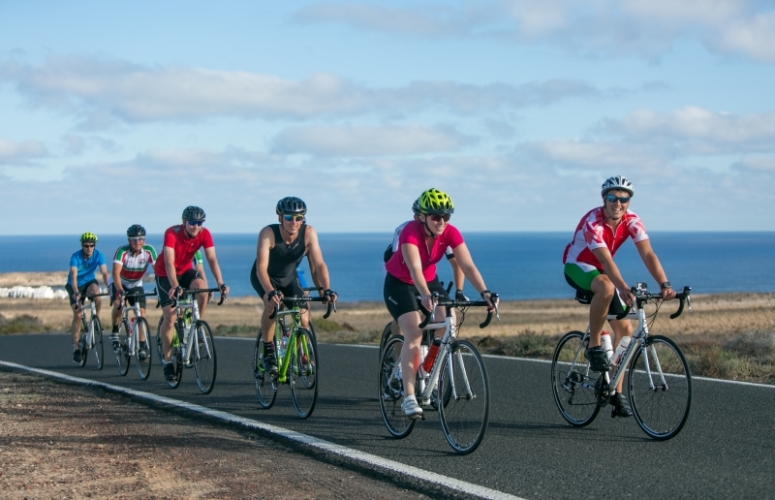 Intermediate 
This tour covers 55-60km with an average speed of 24-25km/hr.
It is suitable for the recreational cyclist who rides a few times per week.
A moderate level of fitness is required to join this tour and it is expected that you are comfortable riding in group situations.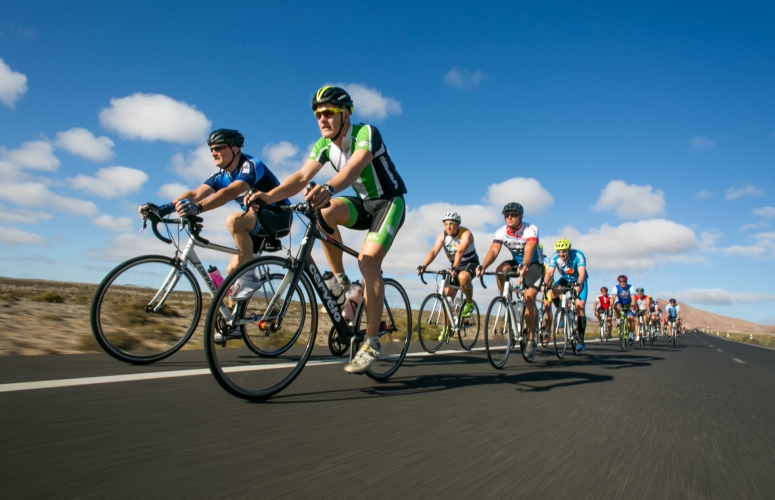 Advanced 
This tour takes you on a 70-90km route with an average speed of 27-29km/hr.
You must be an experienced road biker to join this tour with a good level of fitness and be confident riding in a group.