As well as having great reviews from our customers, from time to time we get visited from some of the UK & Ireland's media teams, influencers, sports teams and more.
Roz Purcell
Roz Purcell is a bestselling cookery author and entrepreneur.
I first went to CLS back in 2012 and I couldn't believe a place like this existed. I came to CLS every year since then and no matter how my training has changed over the years from being a triathlete to doing CrossFit it has always been a place for me to enjoy my training no matter what level. I've also gone there with people who aren't that fit ( my parents at Christmas) and it's really inspired them and given them the confidence to try new sports.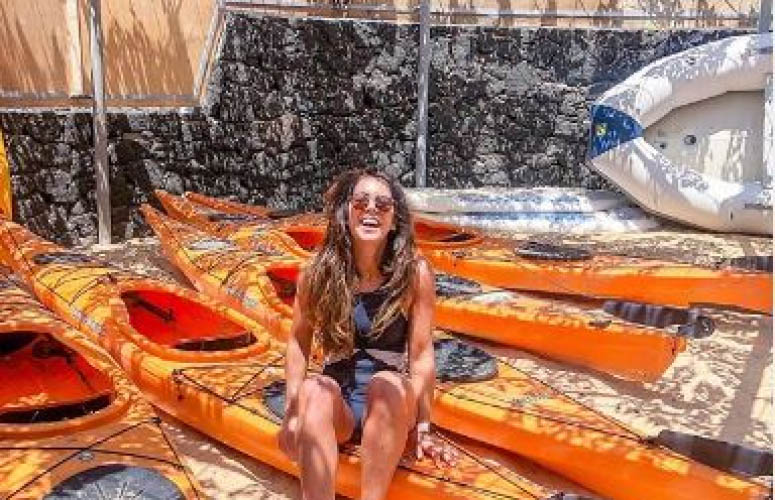 Dr Hazel Wallace ( The Food Medic)
"The trip was phenomenal and we all had the best time. Thank you to you and the team. Certainly an experience we won't forget"