Here you will find any updates and news from Club La Santa! Including the latest resort news and information, updates from our partners including unique content and discounts and offers, as well as information and training advice from our team of instructors.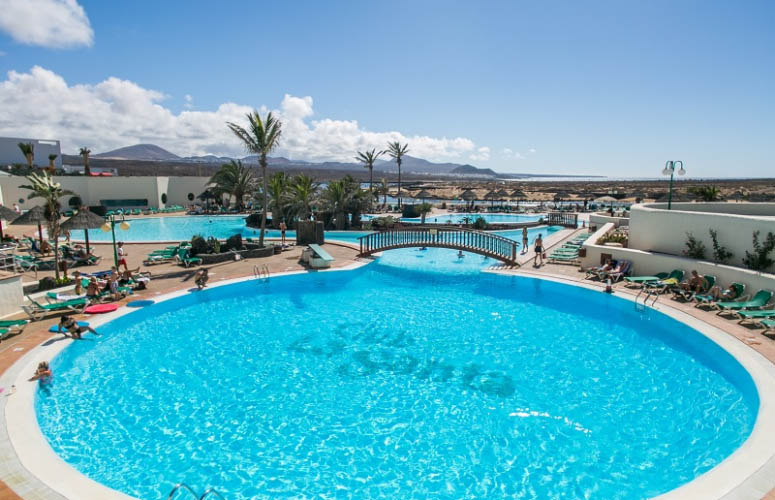 Current Renovation Work 
Club La Santa will undertake improvements and renovations to the resort from time to time throughout the year. Noise will be kept to a minimum and generally operates during working hours 8am till 4pm.
Club La Santa, redesign project February 2020 – design of a new garden landscape between the stadium and the apartments starting approximately the 20 February 2020 to 15 August 2020.
Club La Santa, renovation project April 2020 – Starting from 27 April 2020 – the stadium will be under renovation with new flooring for the athletic track. We expect this work to be finished by mid September 2020. Completion dates may be subject to variation due to external factors.
Club La Santa, renovation & building project May 2021 – Starting from May 2021– we are planning to completely renovate a selection of apartments. A new large building situated by the stadium entrance containing Administration, Management, Personnel, Reservations, Groups and Conference, Reception, Marketing, IT, Events, Sports, Sports Booking. Also, the Supermarket will be built in a more accessible area.