Since the beginning of 2021, Britain has no longer been a part of the European Union. Brexit has brought about many profound changes, particularly to the rights of UK citizens who wish to travel to org within the European Union. Although we are still waiting for important travel updates from the UK government regarding COVID-19. Club La Santa is now OPEN once more, so why not have a look at what you can do already to ensure that you are ready to travel when the time comes.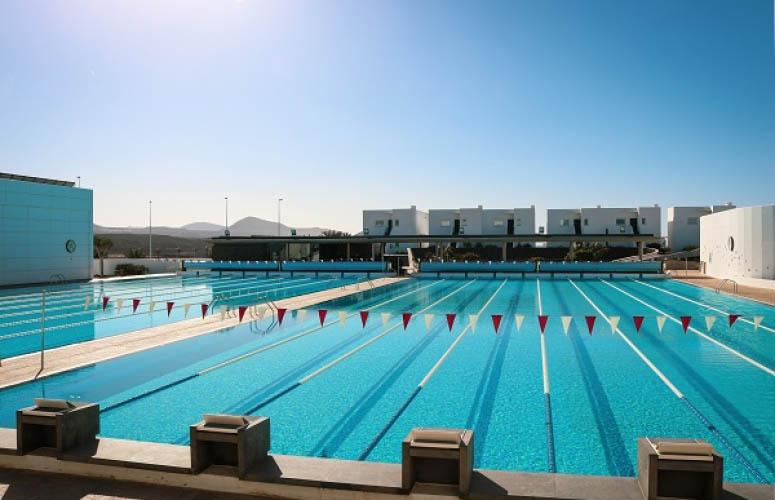 Border control: you may have to show your return ticket and currency.
At border control, you may be asked to:
Show a return or onward ticket
Demonstrate that you have sufficient funds for your trip
Queue in separate lanes to EU, EEA and Swiss citizens for border checks
Your passport will be stamped.
Driving
If you plan on taking a vehicle to Spain (Lanzarote), you'll need a green card and a GB sticker. Although drivers from the United Kingdom do not require an IDP to drive in Spain following Brexit, it may be worthwhile checking the requirements for any other countries you may pass through on your way to/ from Lanzarote. The rules/ regulations for each country may also vary dependent on a few factors, for example if you have,
a paper driving licence
a licence issued in Gibraltar, Guernsey, Jersey or the Isle of Man
Check with the embassy of the country you'll be driving in prior to travel.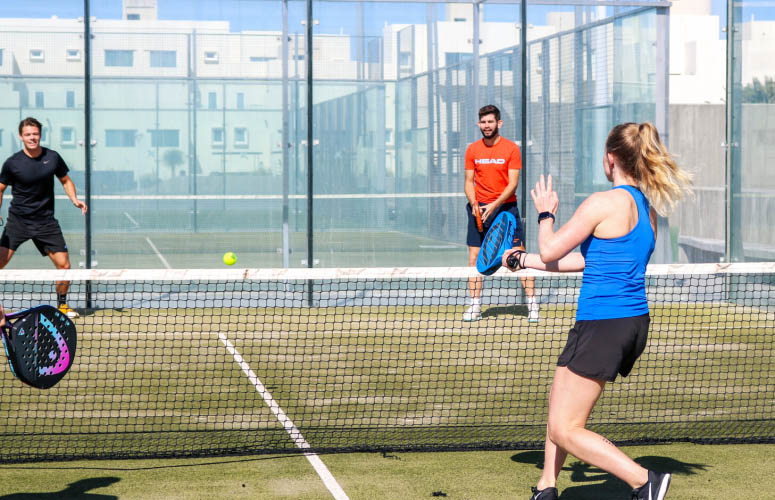 Car Rental
If you're planning to rent a car on the island to enjoy for your time in Lanzarote, then good news is that a green card is not required and services remain much unchanged. Green cards are just for driving your own car, or hire cars from the UK, when being driven in the EU. If you're renting a hire car within the EU, you do not need a green card.