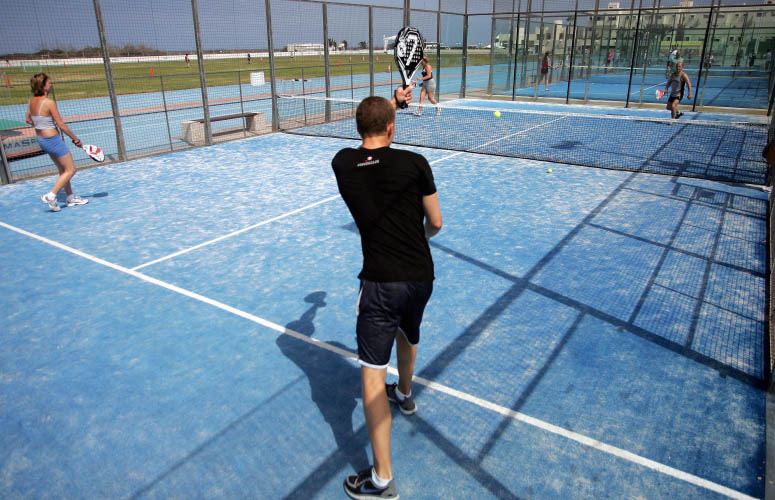 If you're wanting to take part in activities or sports which require an opponent, then simply head down to our Sports Booking office and we can pair you up with other single players.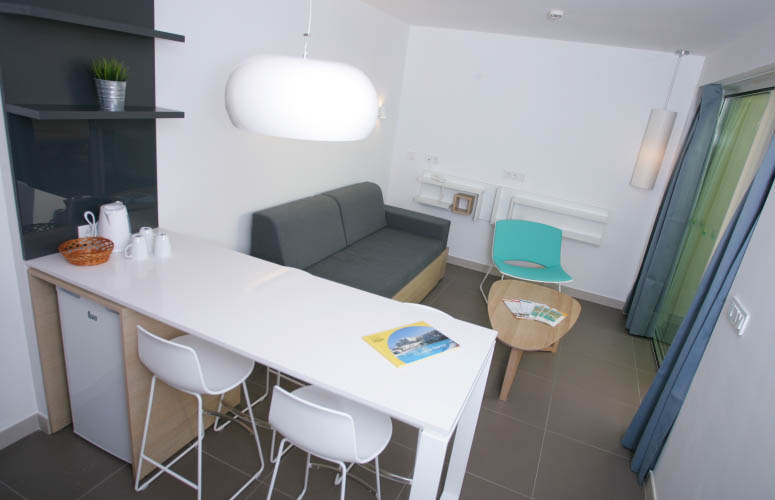 Twin to share apartments – how to book
If you are planning to travel alone, you can reserve a twin to share apartment.
This will help to keep the costs down as we can offer male/female twin to shares in a  comfort 1 bedroom apartments.
You pay 50% of the apartment price and we will pair you up with someone of the same sex.
Please note that we do not have any double beds on the complex, all apartments have twin beds. We cannot guarantee if the person you share with is a smoker/non smoker or speaks the same language as yourself.
Upcoming Events