Date published: 11/20/2020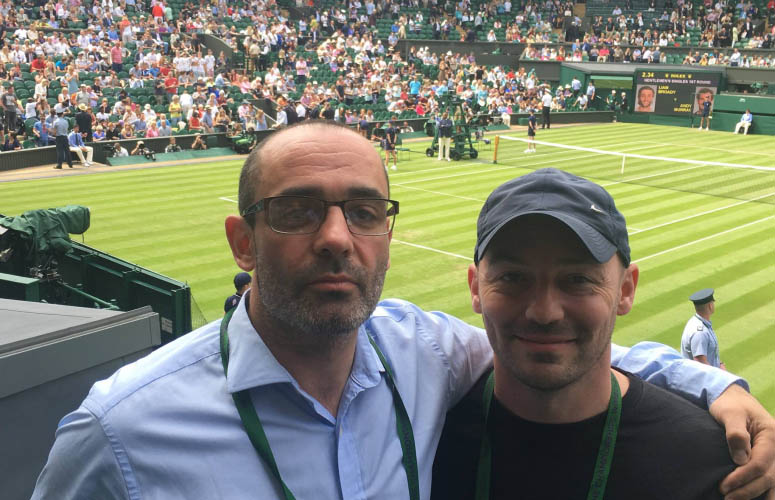 The Fitter The Better:
Whilst there are many studies available, there are very recent scientific studies across a large cross section of subjects (4) that have shown that the fitter we are (particularly cardiovascular fitness of the heart and lungs), the more likely we are to recover from illness and infection. These very recent studies also clearly recommend regular moderate to vigorous intensity aerobic exercise, to increase exercise capacity and improve your body's responses to infection (9).  The recent global pandemic has perhaps highlighted the need for all of us to get ourselves as fit and as healthy as we can be, and the many benefits of exercise.
Put simply – the fitter you are the better, for all areas of your life.
The Magical Benefits Of Mother Nature
With CLS of course being situated on the beautiful island of Lanzarote, one thing I can be fairly sure of is the amazing sunshine.  Vitamin D is known to have numerous health benefits including helping to play a key role in calcium production, thus keeping bones, teeth and muscles healthy.
There are so many benefits to Vitamin D: lifting your mood, helping to lower blood pressure as well as being suggested as a key component in enabling weight loss (6, 7), and fighting disease.  With Vitamin D also being linked to increased immune system function (2), now more than ever safe exposure to the sun is something we should all do.  The outdoor facilities and training sessions at CLS will give you the all of the vitamin D you need.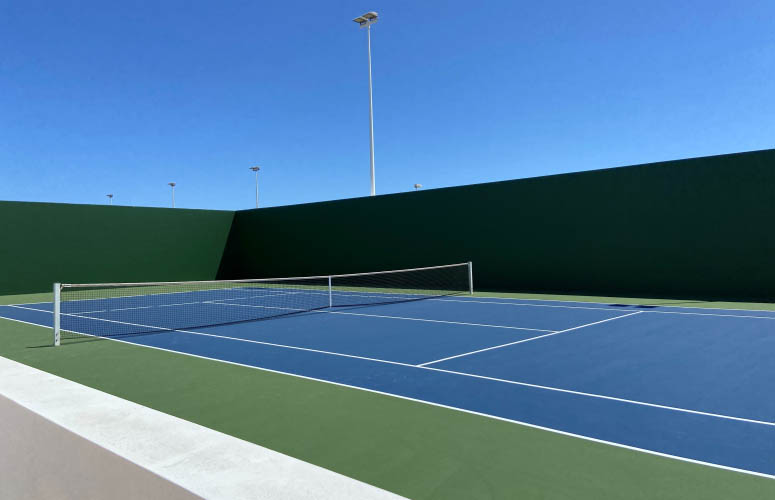 A Foundation Of Health.
Healthy eating is a key foundation not just to your weight, but your overall health (5). A poor diet has been shown to significantly contribute to chronic illness, as well as lifestyle-related diseases like obesity, type 2 diabetes and cardiovascular disease (8).  Perhaps most relevant in these times, a poor diet has been linked to impaired immune function (1) and more severe symptoms and complications from illness and virus. (11).  Current data shows two-thirds of people in the UK who have fallen seriously ill with COVID-19 were overweight or obese and 99% of deaths in Italy have been in patients with pre-existing conditions, such as hypertension, diabetes and heart disease (3).
This reminds me of the old saying – "you can't out train a bad diet" and I am certain this is true.
Whilst self-catering with us is an option, those who choose the full board packages will have their training supported by a healthy and nutritious menu that is packed with fresh fruit and vegetables, meats, fish and other nutrient rich foods that will fuel your mind and body for the day ahead.
There is no extremely low calorie, starvation or restrictions in the nutrition plans on offer.  Your plan will consist of protein, natural fats, and the correct source of carbohydrates that fuel your body in a safe and effective manner, whilst achieving good glycaemic control and weight loss (11).  The scientific evidence is crystal clear on the role that good nutrition plays in your overall health (2), and achieving an understanding of nutrition is a journey of education. This is why during our training camp, additional to your physical training sessions I will educate you on nutrition, and perhaps most importantly the daily habits and behaviours that lead to poor food choices.
I'm sure you already know the difference between a tomato and a piece of cake, but understanding yourself, and why you make the choices you do is a crucial part of your journey.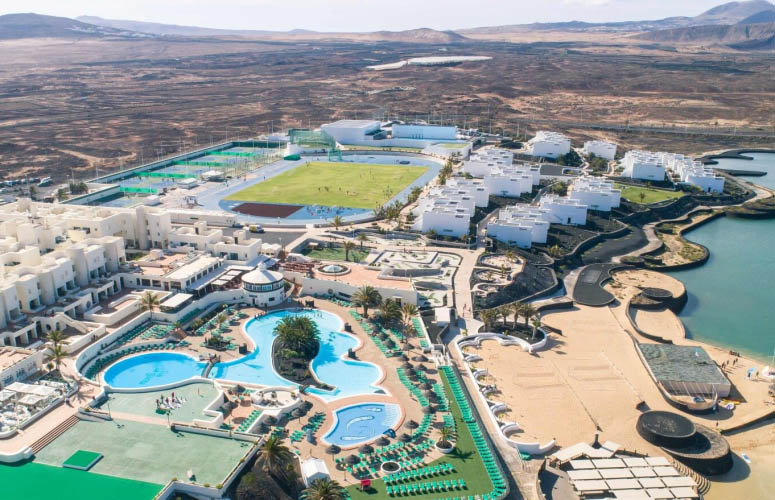 World Class Training
My friends may tell you differently, but I'm not too keen on talking about myself or my career.  However, the facts are I have over 20 years experience as a Personal Trainer, Strength & Conditioning and High Performance Coach.  During this time, I've been a coach to multiple world champions in a variety of professional sports, the RAF, the Police Force, as well as thousands of people across the U.K and Europe.
My training camps will be an education, a journey and will give you the tools required to progress your goals after our time has completed.  That said, make no mistake, they will be hard work, and will test you physically and mentally, developing your resilience and making you fitter, faster and stronger.
When we are allowed, both me personally and all at CLS will be ready to welcome you with open arms (at social distance of course!), and look forward to helping you achieve your health and fitness goals.