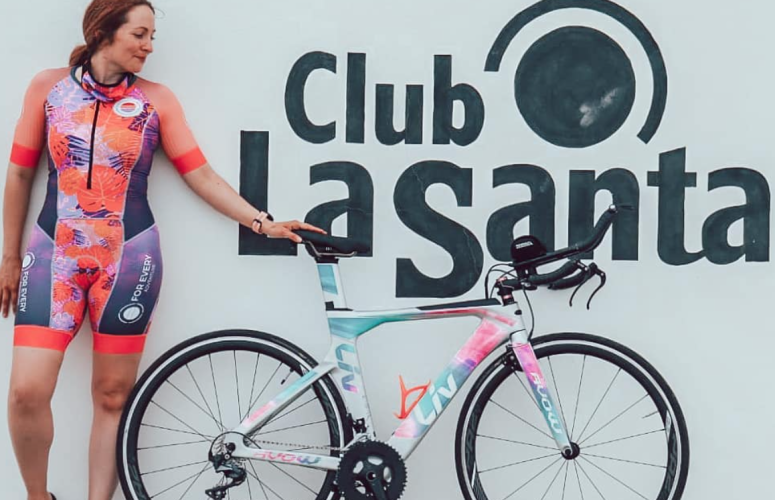 For Every Adventure is a new women's multi-sport clothing company, created, designed and tested by females. Born in the East Midlands and with all garments Made in Britain, For Every Adventure champions multi-function slow fashion and sustainability without missing the fun element. Our freshman print is inspired by the sunrises of the California West Coast.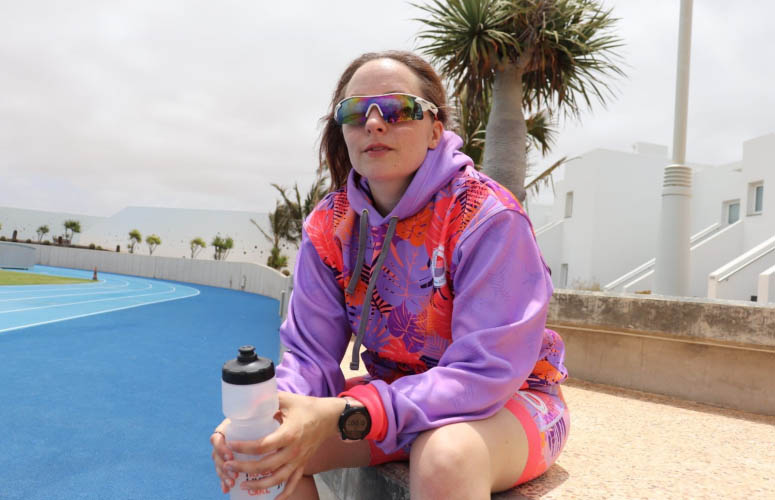 The release of the Summer 2021 collection sees apparel which can be used for triathlon, cycling and running, with suggestions for other suitable activities.
Use less products for more activities!
Made in Britain by a family sports manufacturing company with over 40 years experience, and utilising exceptional quality recycled fabrics helps For Every Adventure maintain a low carbon footprint. A carbon offset program with MoreTrees.Eco is in place to mitigate distance travelled by both raw material and final product delivery services.
Annie Brooks, Director of For Every Adventure explained:
"Sustainability was the main driving force with For Every Adventure. I couldn't find sustainable, high-quality women's cycling or triathlon apparel that was good to look at. I needed to fill that gap somehow. We spent a long time sourcing recycled fabric for our core items. For anything that currently isn't using recycled fabrics, we are in the process of changing. Our packaging is either biodegradable or recycled as well. We also promote slow fashion by using a pre-order service to avoid over stock and waste, and all our items can be used for a variety of activities."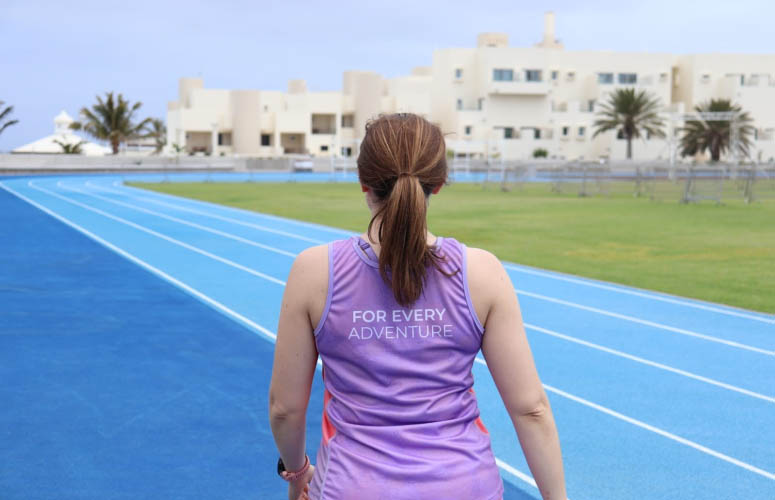 Nick Brooks, Co-Founder at For Every Adventure added:
"Working with women to test our kit was really important for us. Whilst Annie was happy with what we'd made based on her needs, we needed other women to try it out. It was tested by Claire Shea-Simonds, 3 x Ironman World Championship qualifier, Megan Hanewald, a Masters Rowing champion and 70.3 specialist triathlete, Elle Linton, fitness instructor and blogger, author and athlete Charlie Watson, from The Runner Beans sports blog, Georgina Spenceley from Fitcetera, and swim teacher, Michelle Ward, a long distance triathlete who is currently training for a relay Channel swim. It is safe to say our clothing has been vigorously tested by some absolutely incredible females!"