Club La Santa will undertake improvements and renovations to the resort from time to time throughout the year. Noise will be kept to a minimum and generally operates during working hours 8am till 4pm.
Below are are some of the completed renovation works.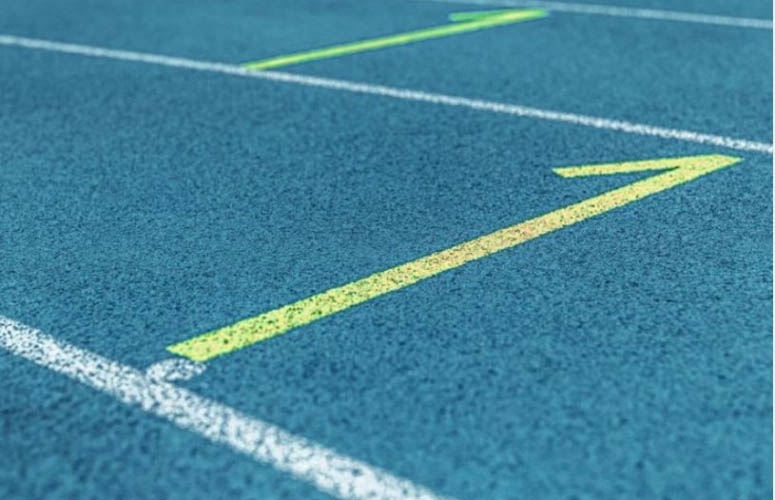 Running Track
Conica CONIPUR Vmax
This new running surface promises you the conditions for you to perform your very best.
With SPEED-SAFETY-STABILITY as its tagline, the variable of the running surface is taken out of the equation.
Club La Santa provides you with the best, highly technical, very sophisticated running surface, so your times are only defined by your own limits.
Furthermore we have divided the tracks into training and leisure lanes. Athletic groups will not be disturbed by other runners, as they have an outer lane with dedicated surface for leisure running.
Wellness Centre
Club La Santa is proud to welcome you to our Wellness Centre. Here, you can revitalize your body and mind in a beautiful and calm atmosphere.  It can be the perfect way to refresh and prepare yourself for the day ahead, or a way to relax, regenerate and rejuvenate at the end of a long day of activities at Club La Santa.