11th – 16th June 2021

Padel is growing faster than any other racket sport at the moment, and Maria Rasmussen and Club La Santa cant wait to welcome you to this first Tennis and Padel Camp.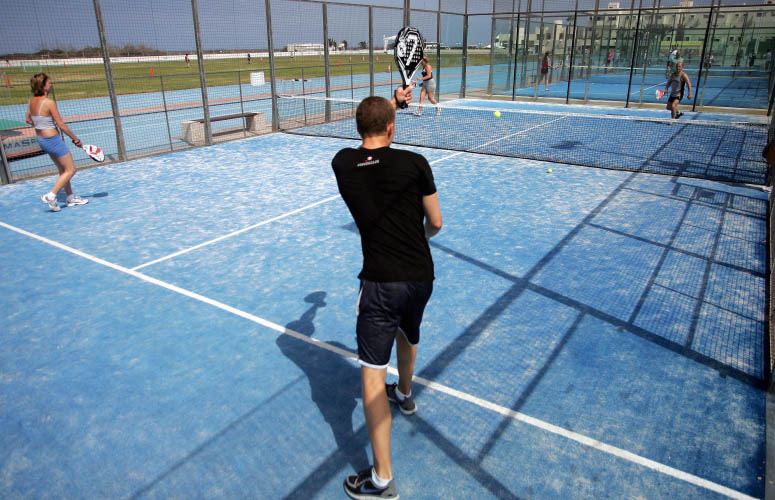 Training
The participants will be working with individual goals depending on level and ambitions. During the camp, we will get through the rules of padel and the many different strokes and exercises in both tennis and padel.
With her great passion and love for the game, Maria delivers instruction and video analysis (Tennis) at a high level. Each theme will be a mix of theory, exercises and playing with and against the other participants.
To participate on the tennis and padel week you have to be an accomplished tennis player, and master the basic strokes: forehand, backhand, volleys and serve (similar to Club La Santa's "red" level), as you sometimes will be doing exercises with the other participants. Max. 8 participants (min. 4).
Maria Rasmussen
Besides being educated as a tennis and padel coach, Maria Rasmussen is a former elite tennis player with over 21 Danish Championships. She has represented the Danish National Team for more than a decade.
Maria has been running Tennis Weeks at Club La Santa for many years.
Maria puts much emphasis on the aesthetic, mental and the basic technique in tennis. She works with the details and the game's many facets in an easily accessible and understandable way. Maria teaches with a holistic approach, which is based on the individual's physical ability, age and other factors that can be a limiting factor.