Long Distance Triathlon Camp
4th June – 10th June 2021
This camp offers you a great opportunity to prepare for up and coming races – even for the Ironman Lanzarote. The camp caters for all abilities, from novice to elite and is also suitable for Olympic distance athletes looking to build their base training.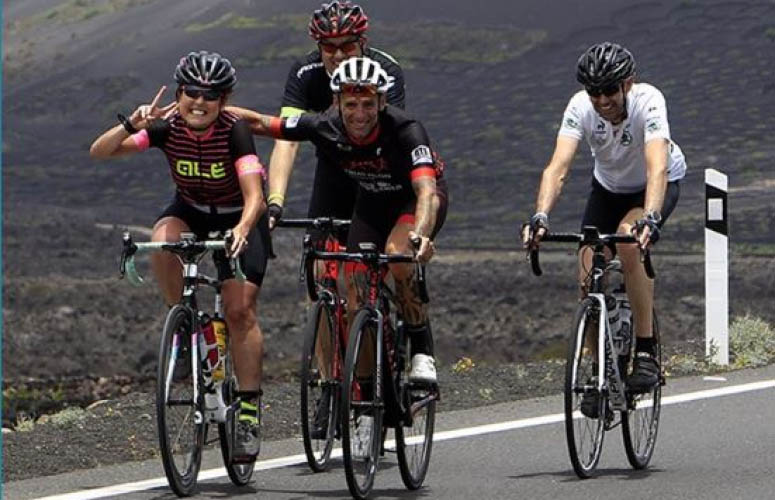 INSTRUCTORS
Ben Price: A former national junior triathlon champion and has competed at Ironman as a pro during his twenty years of racing. Since his professional days he has been involved in the coaching of swimming, biking and running at Club la Santa and other venues.
Ain-Alar Juhanson, double Ironman Lanzarote and Volcano Triathlon winner (2005+2006). Winner of Ironman New Zealand 2006; holds the record for the fastest bike time in the Ironman World Championship on Hawaii in 2008. Triathlon competitor since 1992 – Pro since 2000 and first Ironman in 2002.