25th November – 1st December 2022
We are proud once again to welcome to a Golf Week with Leif Nyholm. A Week which allows you to improve your swing, your putting or your golf game in general under the supervision of Denmark's most recognized coaches.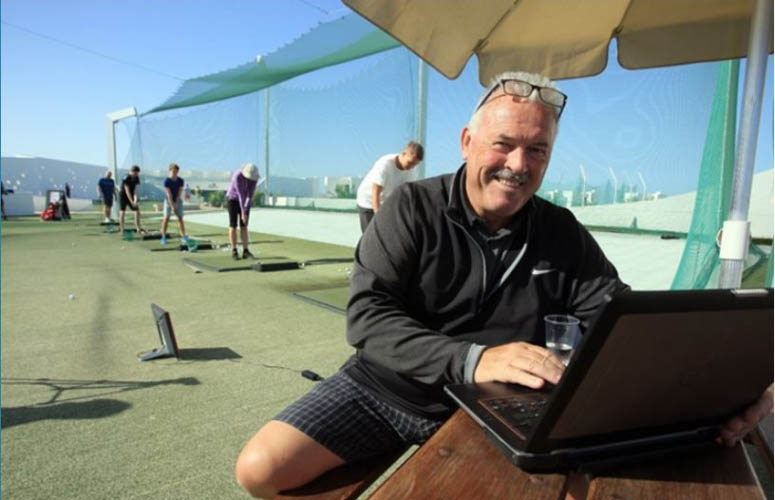 Leif Nyholm
Leif Nyholm has been coaching golf for 35 years. For nearly 25 years, he has been commenting golf on TV for Golf Denmark together with Henrik Knudsen. He has since the very beginning worked with many of the Danish pro players, the most famous being Thomas Bjørn, who he worked with for more than 8 years. Leif Nyholm has with his direct and uncomplicated teaching helped lots of Danish golfers. In the years from 2001 to 2006 he had fully booked golf weeks at Club La Santa, and we are proud to continue this success with our newly improved facilities.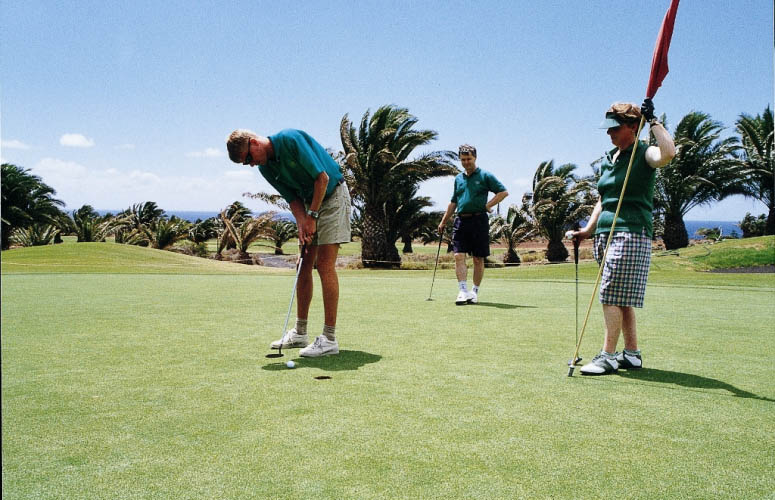 The price for the week is €350 including all activities in the programme, a t-shirt and the celebratory dinner.
Places are limited, early booking is advisable to avoid disappointment. Please note that the camp is restricted to guests staying at Club La Santa.
From time to time, there are not enough participants in an event to ensure that everyone can enjoy a good experience, in which case we reserve the right to cancel. This happens rarely and should this occur you would be refunded the full amount of the event.