Everything you need to know surrounding COVID-19 and Club La Santa 
This page will be kept up to date with all the latest news and Club La Santa updates regarding re-opening.
We are in the process of preparing for the reopening – and when we open, our common security is our shared responsibility. It is our job to ensure the world's best active holiday experience – and we would love to do it along with you. We always focus on the highest level of cleanliness and safety. It is important to us that all our guests and colleagues feel safe.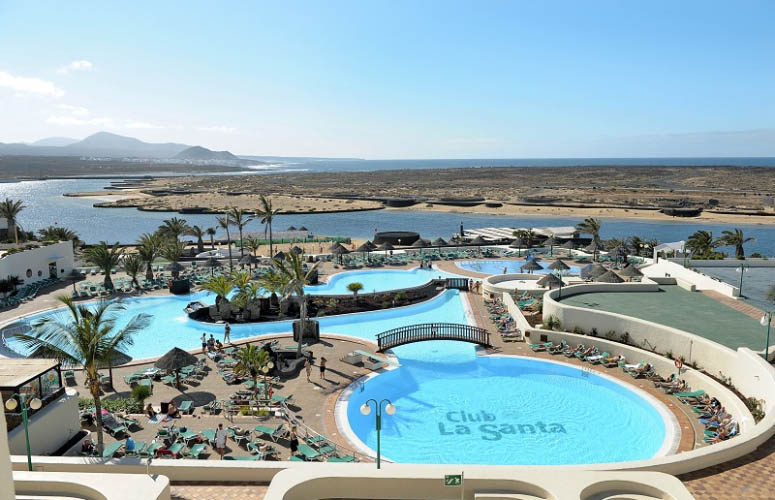 The last few months have been truly extraordinary and we have all had to make changes in our everyday lives. We've adjusted the way we shop, work and socialise. The way we go on holiday in the future will also be a little different.
But although we find ourselves in exceptional circumstances, we want you to Book with Confidence when you book your holiday with us! We will do everything we can to continue to make your special time at Club La Santa safe and enjoyable
We will introduce extra measures to keep you safe in line with the resorts health and safety guidelines and the directives set out by the authorities in Lanzarote.
We will post weekly resort updates and alerts to ensure you are fully informed as to progress or changes at resort.
We will accept payment of your holiday balance 6 weeks prior to travel, rather than the usual 12 weeks.
We will offer you the opportunity to change to an alternative travel date until June 2022. All administration fees will be waivered. If your chosen travel date is during a more expensive period then the extra cost will need to be paid by yourself. If your new chosen  travel date is during a lower period, then the difference will be refunded.  If you are unsure of a new travel date, then we can issue a credit note, which must be used by the 31st May 2021. This can only be used by the person named on the credit note and is non-transferable. Should you wish to cancel, then normal cancellations charges will apply as per the terms and conditions.  A Refund will only be available should  Club La Santa close.