kids and Teens
Our kids and teens department have a range of activities, tournaments and sports available to make sure children of all ages have fun!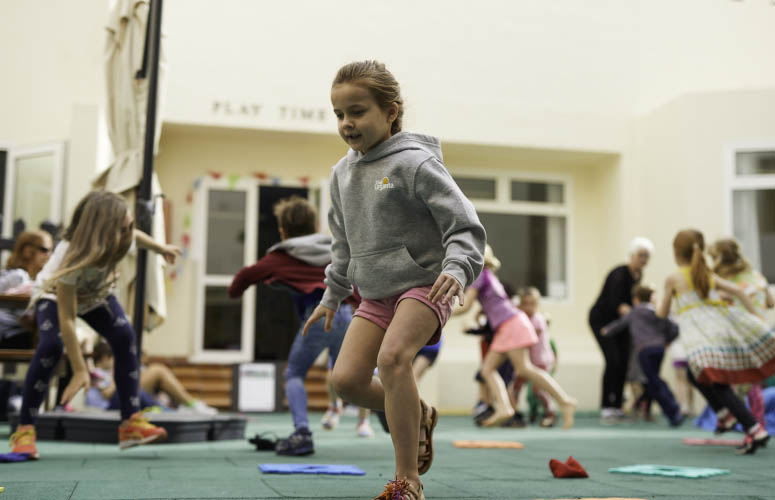 Children can also take part in the follow activities:
Family Gymnastics 0-3 years
Padel Beginners – 6 -10 years, 11-15 year
Padel Tournament – 6- 10 years, 11-15 years
Tennis Beginners 6- 10 years, 11-15 years
Tennis Tournaments 6-15 years
2 Generation Padel Tournament + 6 years
Social mini tennis
Kayak – 10 – 15 years
Teen TRX 10- 15 years
Beach Volley Ball 10-15 years
Team Beach Volley Ball 10- 15 years
Windsurfing beginners 10-15 years
Fitness Badminton 10 – 15 years
Swim Squad 10-15 years
Squash Beginner 6-15 years
Squash Tournaments 6-15 years
Play Time
3-10 years Every morning we have the following programme in Play Time for children aged 3-10 years. We gather all the children and do a small presentation of all children and staff who will arrange various activities for the children 3-10 year olds.
At 11:00am our bouncy castle will open and the children can play around in Play Time 2:30 the bouncy castle will close.
Fun Time is the afternoon activity program for 3-10 years old. The activities are split into two age groups (high/low season dependent) which challenge the children in an educational way by using social and motor skills.
Young Time is our activity program for 10-15 years old. There will be various team building activities providing challenges and allowing new friendships to be made.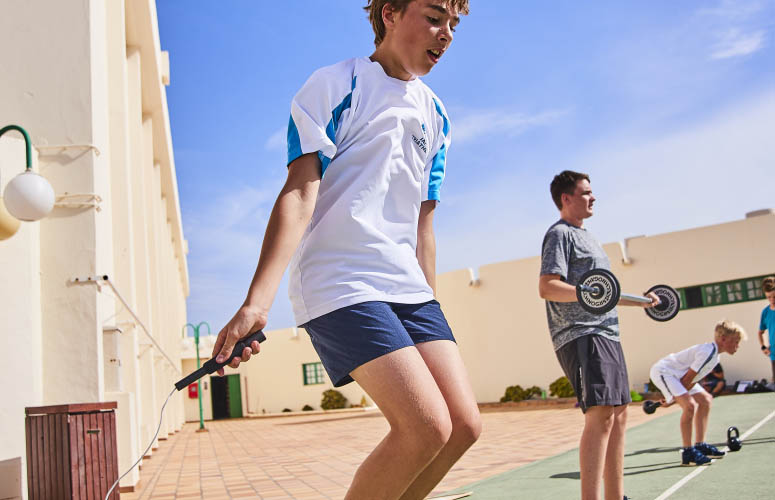 Check out the weekly programme for more fun activities for kids including:
Olympic Day
Baking Day
Street Day
Fun Battle
Ice Breaker
Surf Beach
Stratego
Ball Games
Playground
Our new children's playground has been inspired by active play and natural elements, with safety in mind there is a 47mm Proplay shock absorbing layer under the artificial grass – perfect for sitting on in the hot sun!
The playground motivates kids to develop their senses, as well as balancing and climbing technique.