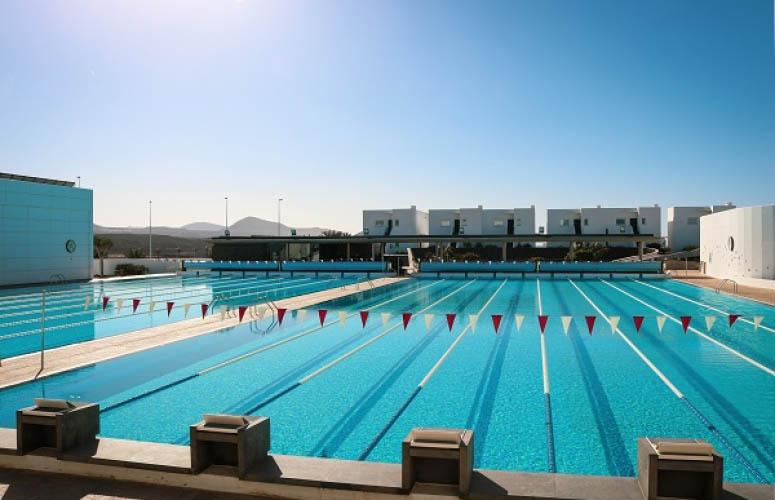 May 2021 – From 1st May to 1st December 2021 we will be renovating the South Pools. All swimming will take place in the North Pool while the renovation takes place.
Current and upcoming renovations
Starting 1st May 2022, a new large building situated by the stadium entrance will be built, containing Administration, Management, Personnel, Reservations, Groups and Conference, Reception, Marketing, IT, Events, Sports and Sports Booking. Furthermore, the Supermarket will be relocated and built in a more accessible area.